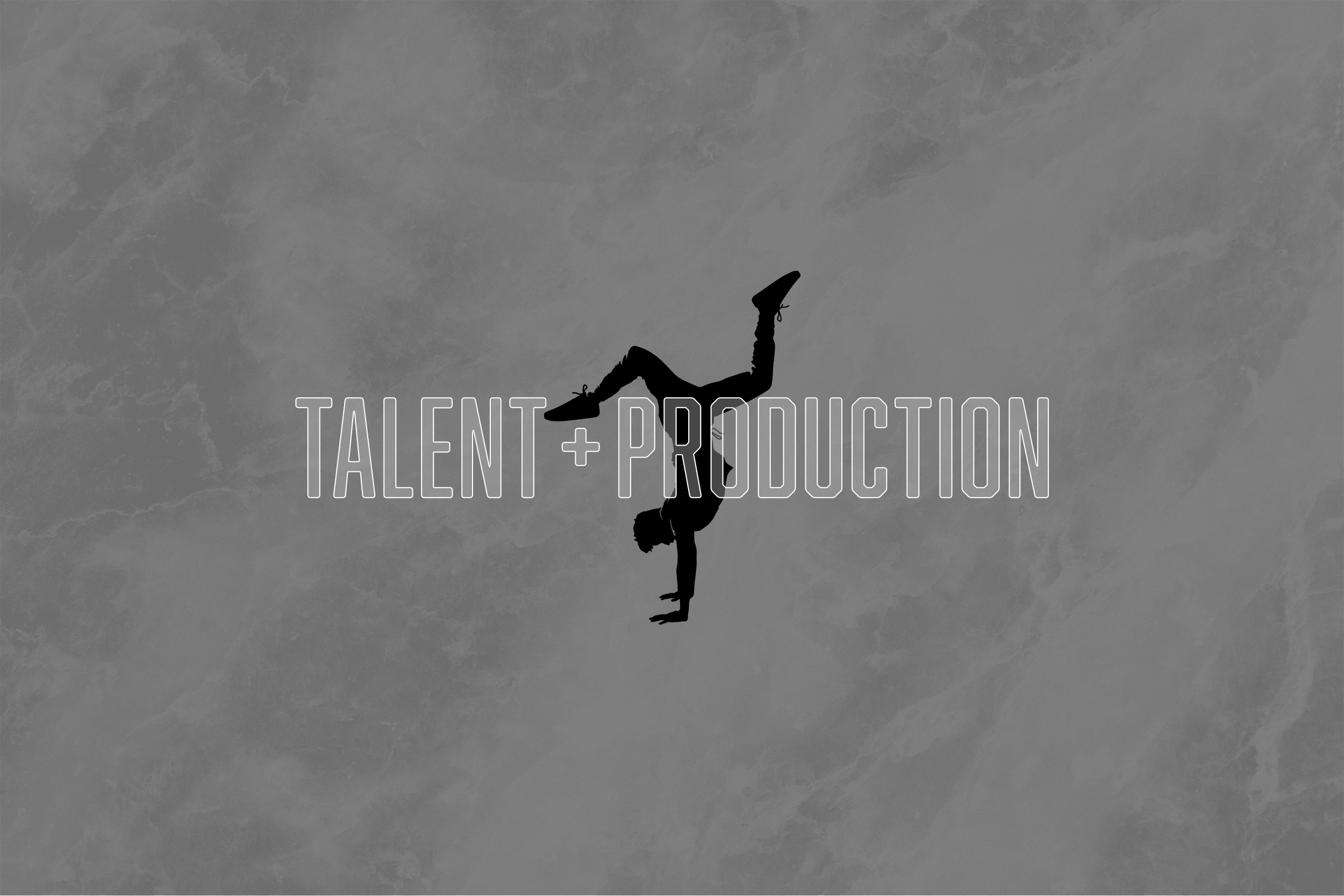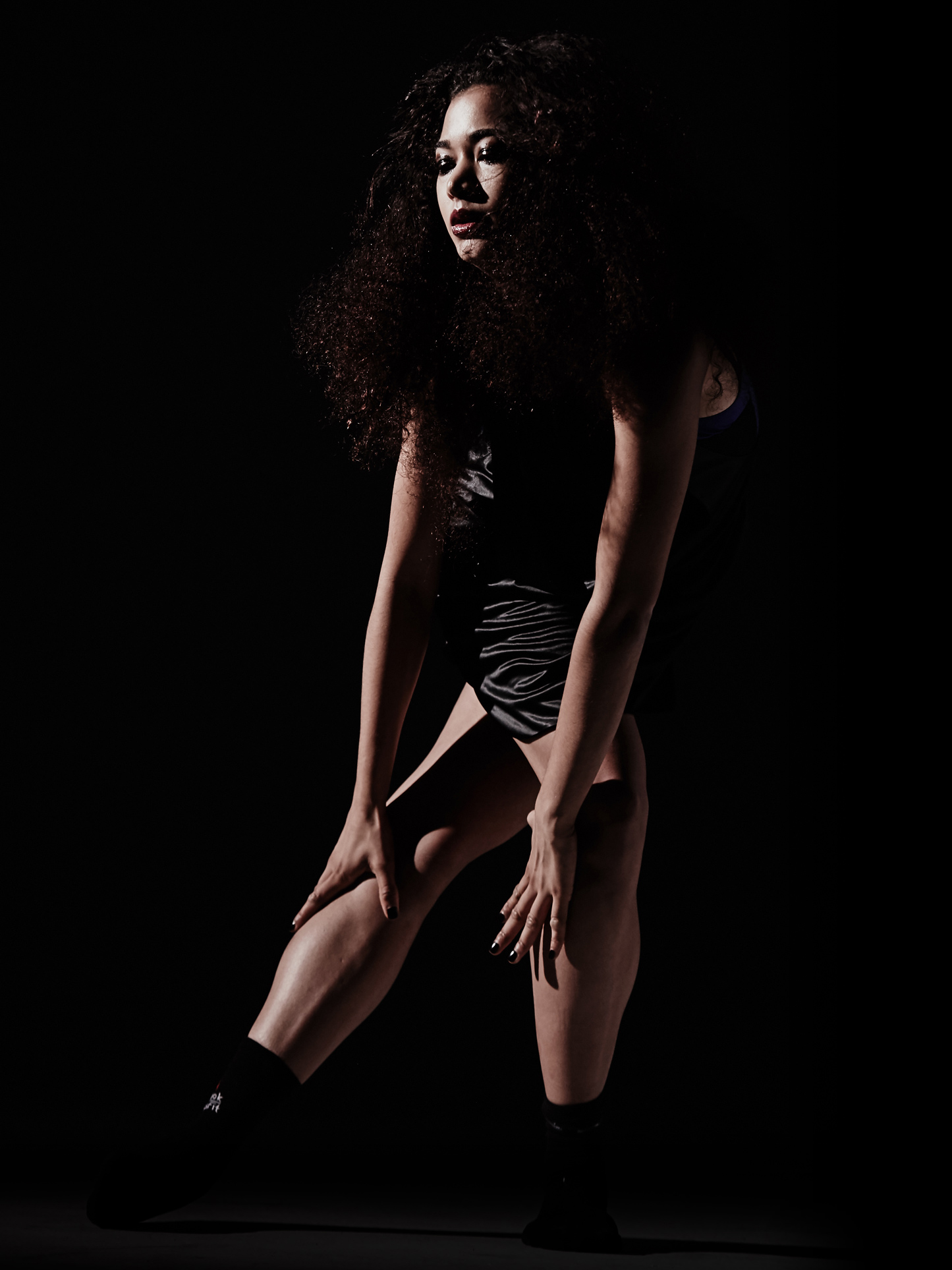 The Bustdown
This is an experiment in dance that captures the beauty of movement and the exploration of emotion, the end result is a showcase of the human body in a constant state of motion...
An artist with an idea. Twenty dancers and fashion models. Five directors and photographers. A fashion stylist and a beauty team. Dozens of contemporary and sportswear brands. A video editor, VFX artist and sound designer. Watch what happens when an amazing roster of talent breaks a sweat with the cameras rolling.
CONCEPT
Explore the passion, expression and subtleties of dance in a graphic black and white palette, while capturing moments of intimacy and emotion.
MOOD BOARD
Inspiration was found in imagery of dancers able to twist and move their bodies in mysterious and graphic ways.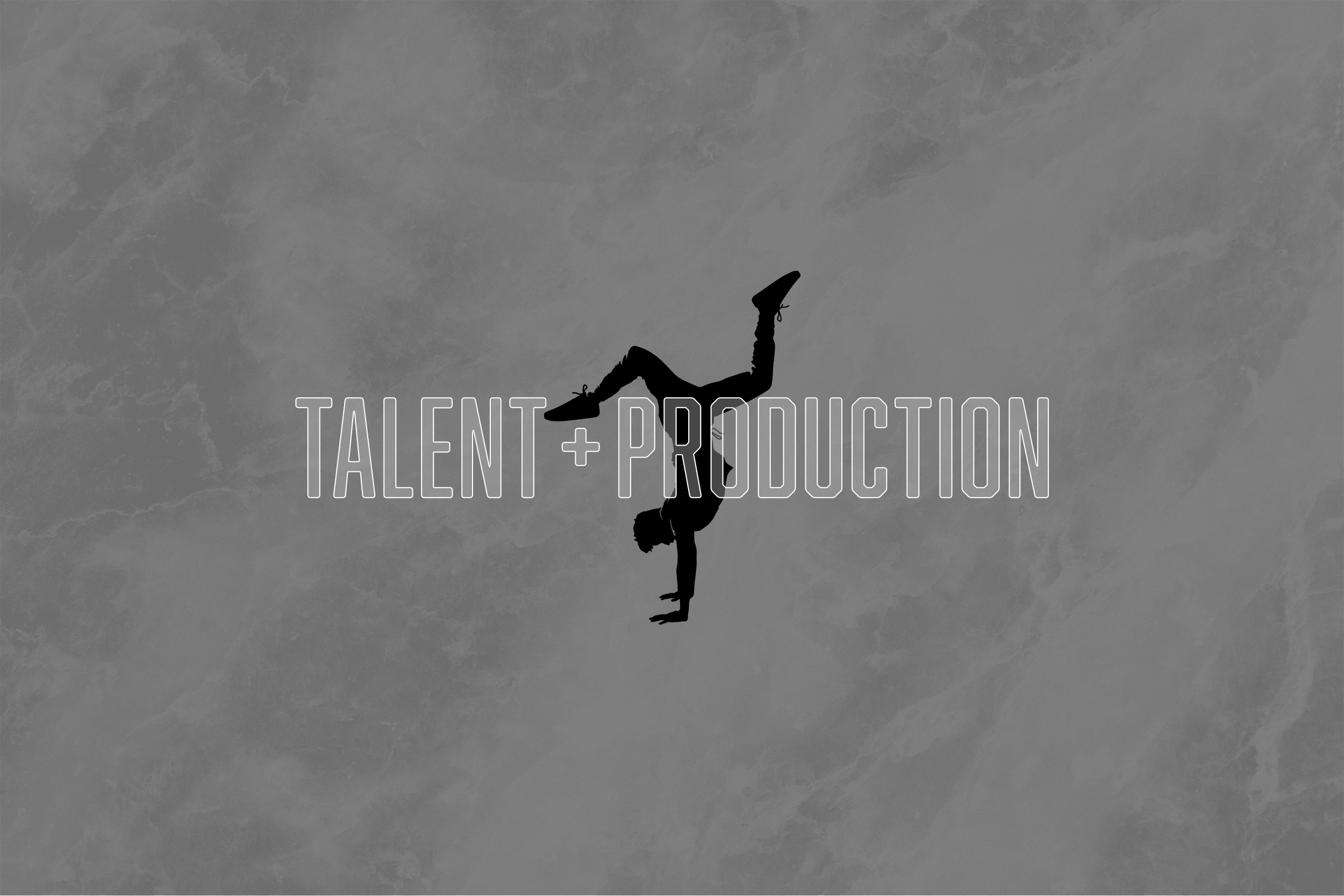 DANCERS
Each dancer was hand-selected, all with impressive credentials. Utilizing my personal network, plus additional networking via social media platforms like Instagram and Twitter, a dream team was formed. A ballet dancer from Cedar Lake. An iconic voguer from the House of Ninja featured in Balmain H&M ads. A Broadway performer from Wicked and the West Side Story.
FASHION TALENT
In addition to a diverse roster of dancers and performers, models from agencies such as Q, Soul Artist Management and Wilhelmina were hand-selected to round out the group.
STUDIO
All dancing, photo and film was captured at Lightspace Studios in Brooklyn, NY.
PHOTOGRAPHY
When entering a photo studio environment, there are so many beautiful moments to capture. Stills and film were shot simultaneously, effectively maximizing time and space in-studio.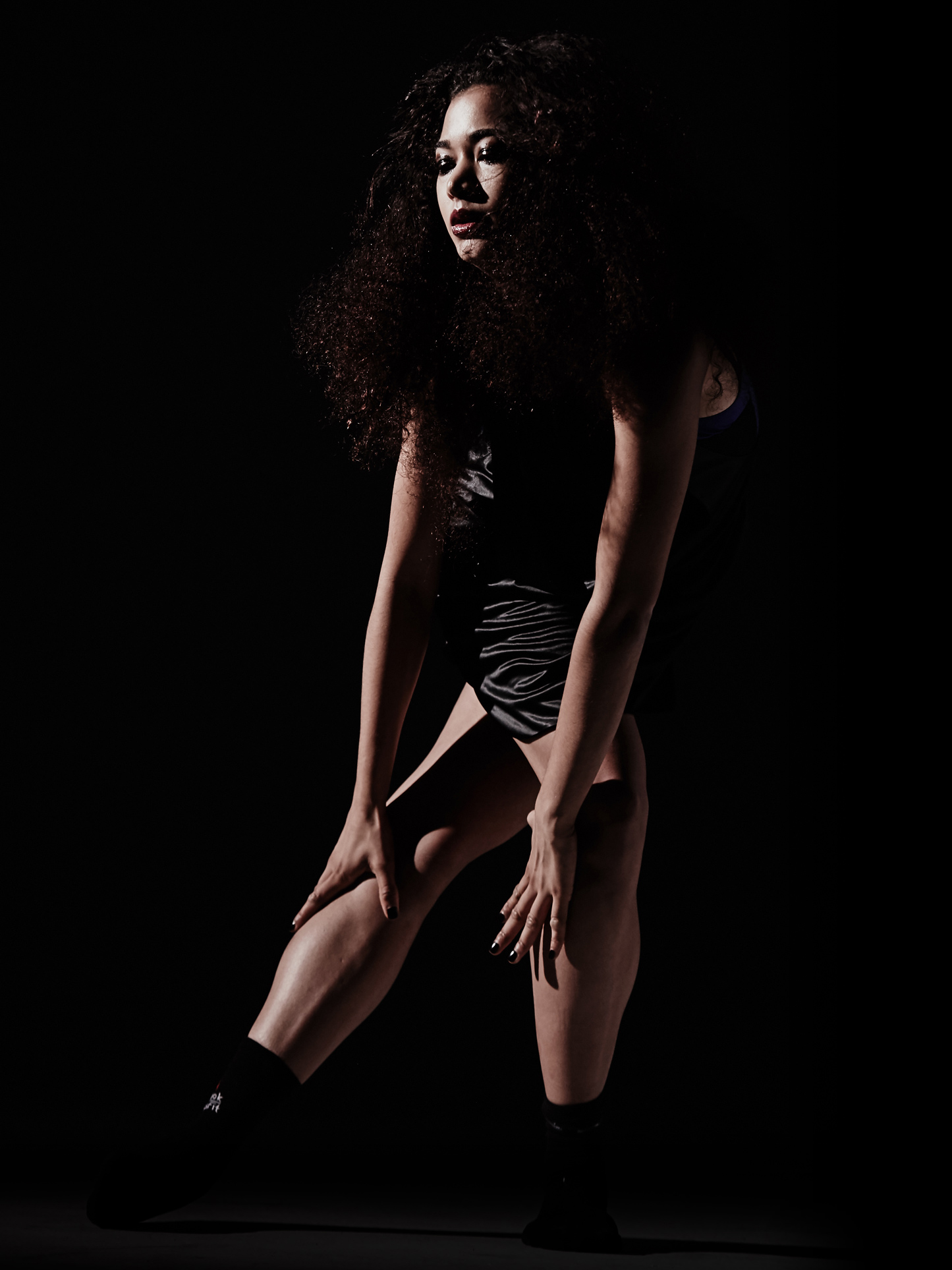 DESIGN
Design themes of the Bustdown:
- Graphic black & white palette
- Monochrome photo sets + fashion styling
- Clean lines with a modern feel
- Tasteful typography
- Subtle marble texture
DESIGN ELEMENTS
For the overall design of the website, I selected 2 typefaces, Abolition Soft and Proxima Nova. Both are web fonts, and have a modern, graphic style. I also introduced a subtle marble texture in 3 shades: white / grey / black.
THE ICON
The Bustdown icon was derived from a photo of a dancer executing a powermoves. This iconic photo was such an accurate expression of the Bustdown that it was a clear choice for the icon
WEBSITE
The website was designed to be a fully immersive interactive experience, showcasing the video and still photography.